iMOS 3.0 Smart Controller for Aqua Air
The newest smart controller is take all new design. It's made of fireproof material (Grade V-0). The shape is based on ergonomic design, easy to hold and switch the touch button.
The newest iMOS 3.0 operate system which is very cool for use. The Auto Mode and Manual Mode can be easy to switch when you want to show your lighting. The extra 2 time points, can be let your lighting become more smooth and stronger.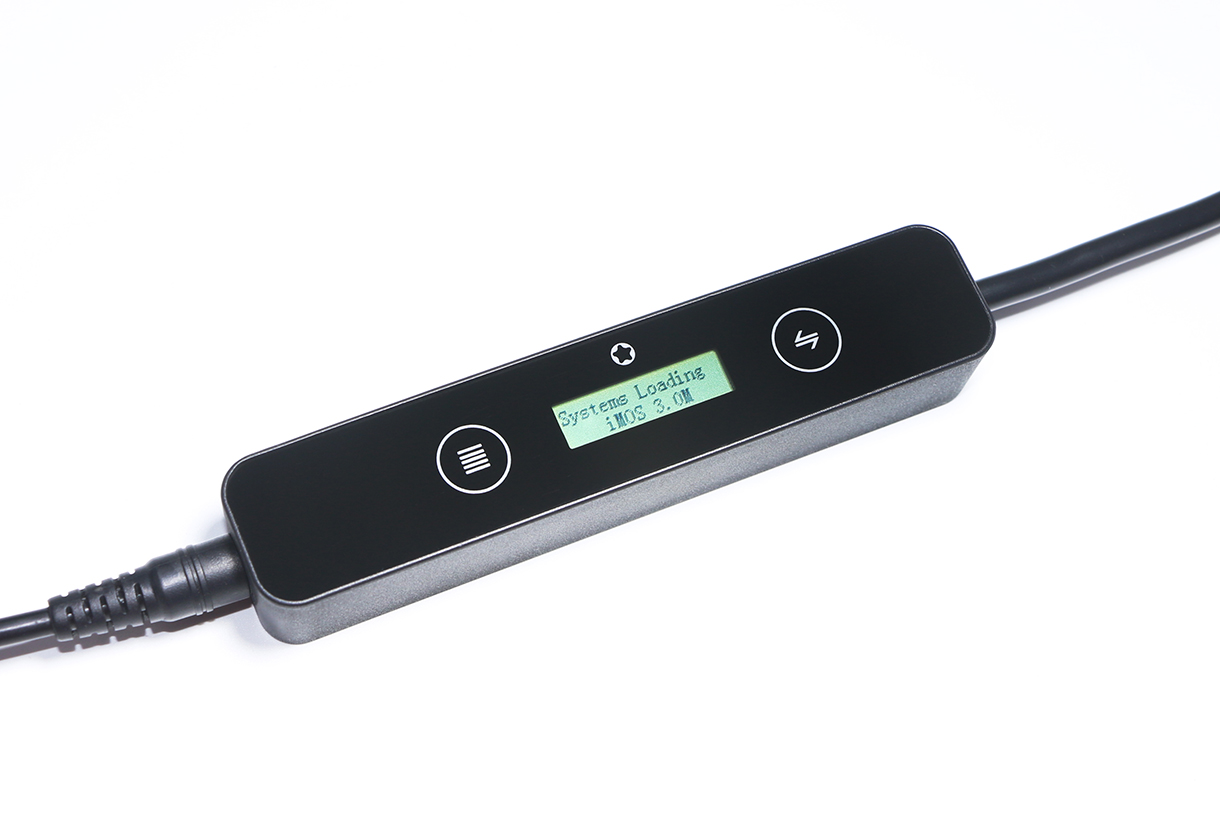 The newest contorller is building the iMOS 3.0, smart and functionary. It's comes with the smart settings: the clock, timer, auto and manual mode for LEDs channel, special effects (sunrise, sunset ..., lightning), demo and factory reset. The most great upgrade is the Mode switch, you can easy to use the Auto and Manual mode for your lighting which can set your light fast and professional. The Auto mode is very smart to simulate the sunrise and sunset, the intensity is very smooth and vivid.